The community benefits from Op-Shop donations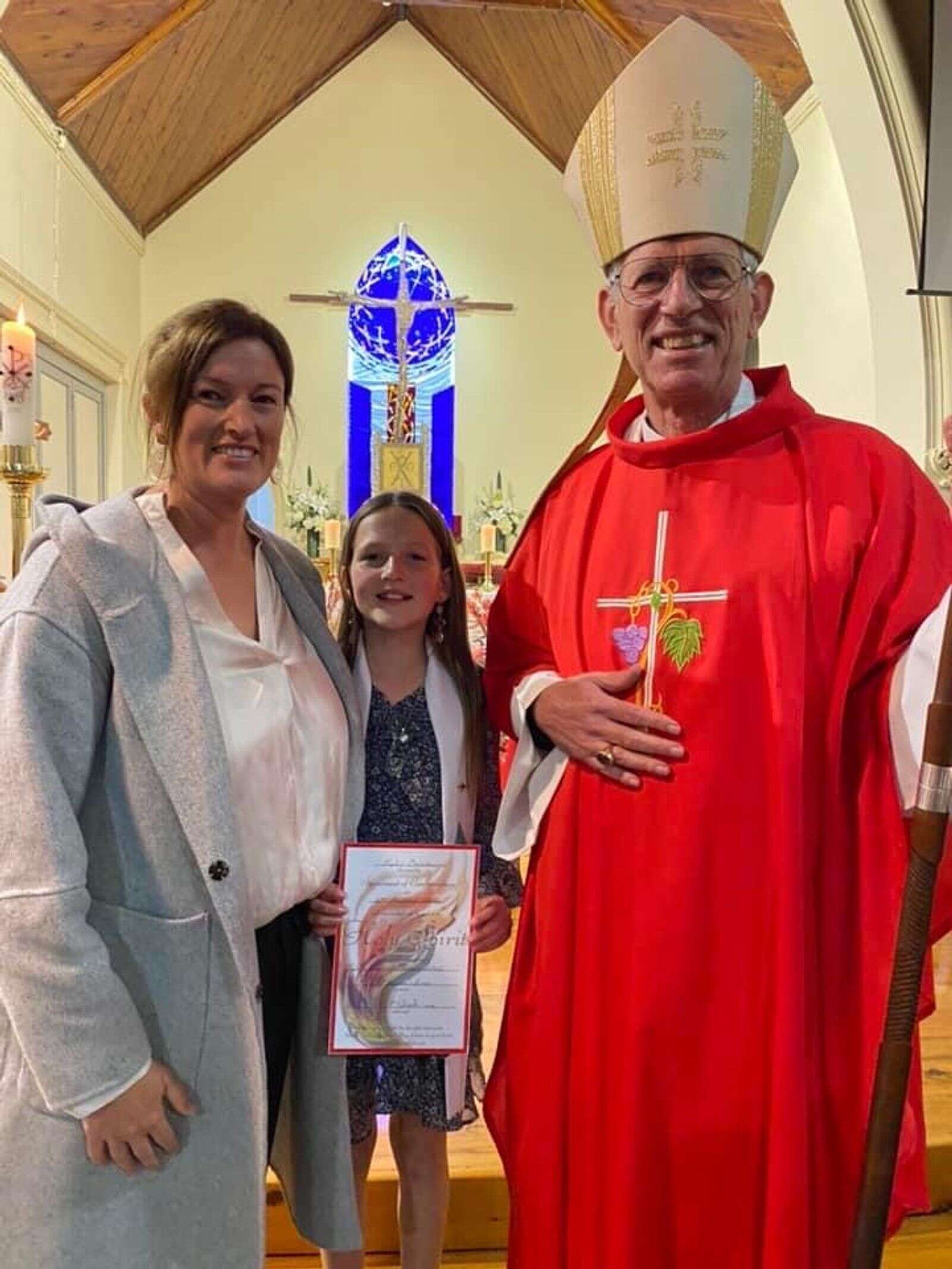 The Tocumwal Community Op-Shop has generously donated $16,000 to various community organizations in the area over the past few weeks, thanks to the continued support of the community.
Profits from sales are well spent, with donations like these being made regularly to local groups and all funds raised going back into our community.
The store is always looking to fill shifts with new volunteers.
They recently had to close early or not open at all on some days due to lack of volunteers.
If you have any spare time that you could donate to this organization, please show up and pick up an application form to fill out and return.
The shop is located at 50 Murray St, Tocumwal (corner), and is open Monday to Saturday from 9am.
• • •
Starting today, Tocumwal Library is hosting a series of digital skills sessions for seniors.
The series is aptly dubbed "Tech Savvy for Seniors" and consists of nine sessions.
The meetings will take place at the Tocumwal Library on Wednesdays from 1:30 p.m. to 3:30 p.m. and are free.
The groups will aim to help you develop the skills and confidence to use technology and provide training for older adults to be confident in their use of technology such as computers, tablets and smart phones. .
Reservations are essential by visiting Tocumwal Library or calling 5874 2633.
• • •
Saturday saw one of the largest congregations honoring St Peters Catholic Church since the start of COVID-19.
They gathered to watch 11 young Catholics being confirmed in the faith by Bishop Mark Edwards, Bishop of Riverina.
After receiving the sacrament, those participating in the confirmation received certificates to mark the occasion, and then they celebrated with a beautiful cake and appetizers.
Many families gathered for dinner after confirmation to continue the celebrations.
• • •
Congratulations to Tocumwal Public School students Lyla Ring and Layla Harrison for reaching the Regional Finals of the Junior Lions Public Speaking Competition held at the Yarrawonga Lions Club.
Lyla talked about Uluru and Layla talked about Peter Fintan Lalor.
Although the girls did not progress further, they both spoke extremely well on their well-researched subjects and were excellent representations of their school.
The judges included Wayne Duff from Tocumwal and Jenni Murch and Tony Scalzo from Yarrawonga, who all agreed that all contestants spoke well.
Sixteen students representing the Lions Clubs of Barooga, Cobram, Jerilderie, Katamatite, Strathmerton, Tocumwal, Tungamah and Yarrawonga addressed the crowd of approximately 100 people.
Congratulations to Adele Maughan of Barooga and Spencer Cowan of Yarrawonga who will now represent this region in the district final on August 28 in Girgarre.
• • •
If you have something interesting to include in 'Tocumwal Tells', email [email protected] or call 0432 261 296.