Former South Shields TV repair shop to become two-bedroom home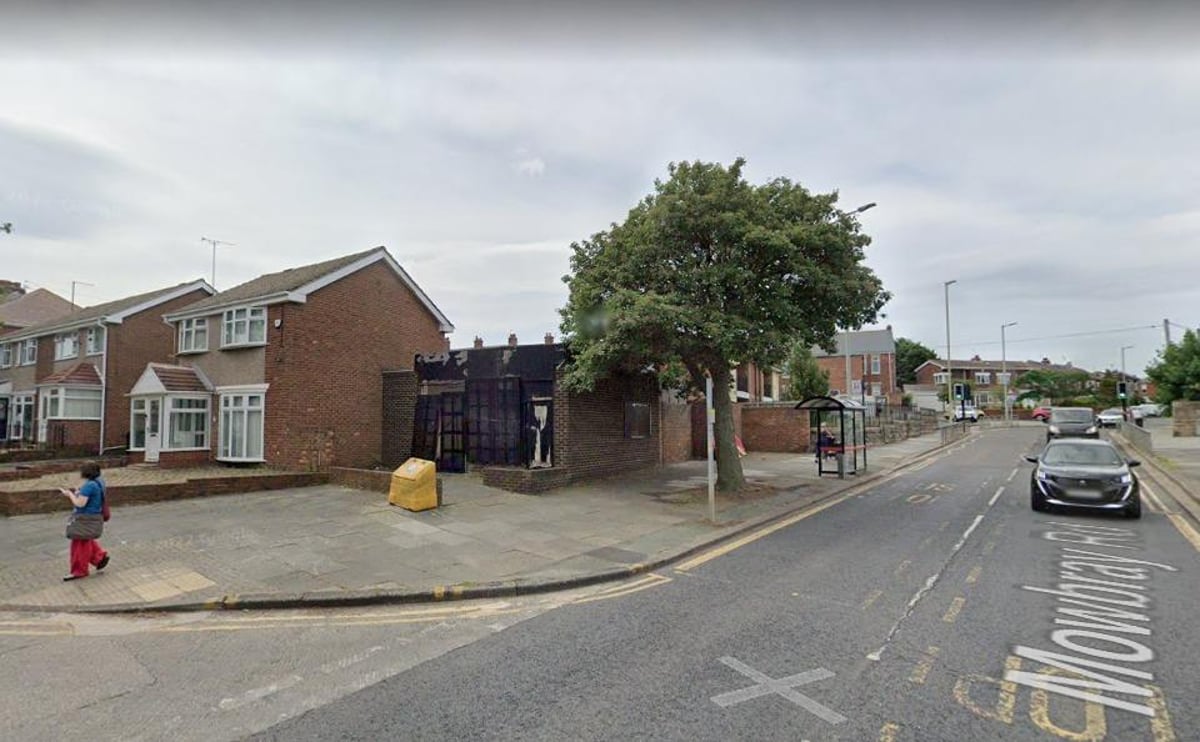 South Tyneside Council has registered an application for a building at the junction of Kingsway and Mowbray Road in the Horsley Hill area.
According to planning documents, the site is called 6 Kingsway and was last used as an electrical/TV repair shop.
However, the building has stood vacant for decades since that use and has fallen into disrepair.
Former commercial unit on the corner of Kingsway and Mowbray Road, South Shields. Image: Google Street View.
New plans propose a number of works to convert the building into residential property, including a new replacement flat roof for the existing building and garage, new windows and new folding doors.
Additionally, plans include an exterior patio with a glass balustrade, a new boundary wall with "pillars and sheathing panels" above, a new exterior door to the property line, and the conversion of a existing garage into a "games room".
Floor plans submitted show a new pedestrian path through Kingsway and a hard surface parking area, as well as a patio, living/dining room, kitchen, bathroom and two bedrooms.
A new brick wall with a fence above would also run along the Mowbray Road section of the site surrounding a garden and courtyard.
Elsewhere, the proposed games room at the rear of the property would be accessible from a number of locations, including a rear yard and a courtyard.
A decision on the application will be taken by South Tyneside Council once the consultation period has ended.
For more information on the housing plan, visit the council's online planning portal and search for reference: ST/0597/22/FUL